Over 950,000 Promotional Products Available!
Carrollwood Copy Center is proud to announce that we now provide Promotional Advertising Products to our list of services.  CCC now has access to the industry's most powerful research system with over 950,000 products to choose from.
From shirts to pens, your important clients should have your logo in front of them 24/7. Let us research the best promotional product that best suits your budget. 
The possibilities are endless!   Here are links to our Top 5 Suppliers for you to take a look at all the possiblities and get an idea of pricing: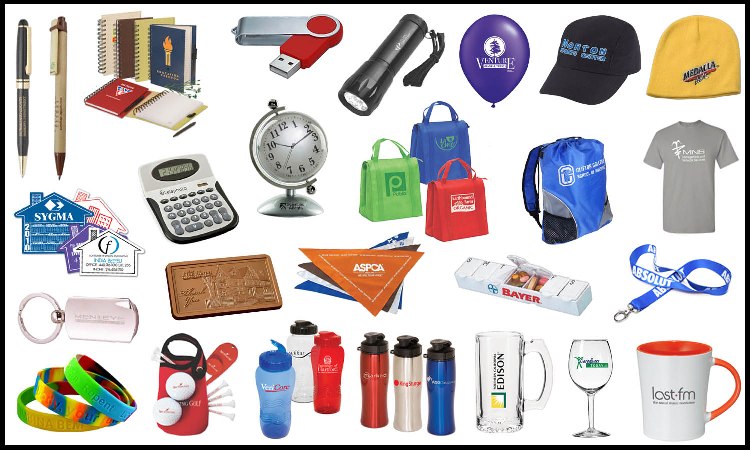 Please call or email for further details.
Jeff and Brenda Ryder, Owners
Carrollwood Copy Center & Printing
813.962.8770 Office
jeff@cccopies.com