Company Culture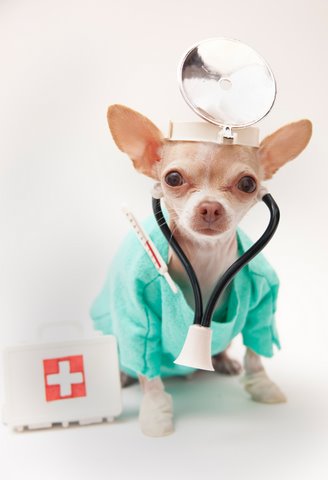 Work Can Be Fun...
We love what we do! And becoming Tampa's top copy, print, and graphics shop did not happen by mistake. That passion enables us to take ownership of our projects as we constantly strive to deliver the highest-quality product.
There is no greater satisfaction than helping a client reach their goals and objectives. To learn more about our approach to customer service, follow the provided links for more information.
Mission Statement
Our mission is to provide Tampa Bay with the highest-quality print, copy, and custom graphics products and services possible in a timely fashion and competitive price. We promise to listen and help achieve your business goals. We will always be there with honest, expert advice and quick, friendly customer service.
Our goal is to meet and exceed your expectations!
Guiding Principles
We're proud of the strong roots we've built in our community since 1981. We pride ourselves on being the "go to" source for all of your print, copy, and custom graphics needs. We understand technology and how it saves you money.
We continue to evolve as a skilled, fast-moving team of print, copy, and custom graphic professionals ready to meet whatever challenges you face. Please utilize this website to make it easier to request estimates, place orders, check proofs, or transfer files online. Any feedback is greatly appreciated!